Brochures & Downloads
Carron Bathrooms produce a wide range of baths and bathroom products, most of which can be found on this site. We also print two brochures each year, to help you choose your perfect bath. Our lifestyle brochure covers our product range, photographed in our unique style. Our Specification brochure is designed for trade professionals, listing all our baths with full dimensions and technical information.
Carron Bathrooms & Interiors Magazine Issue 1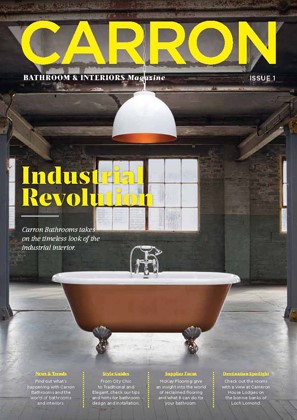 To view a PDF of our Magazine, please click here.
Carron Specification Guide 2017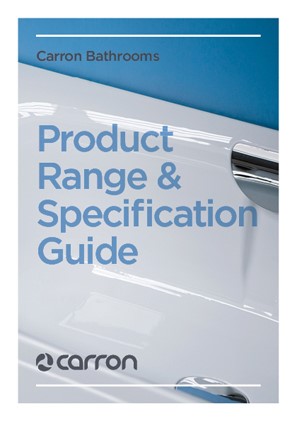 To view a PDF of our Specification Guide, please click here.
Copies of these brochures are available to trade professionals by post. Please email your company details to info@carronbathrooms.com