Having trouble buying a Carron bath?
Here's how you can get hold of yours.
We've become aware that there is some misinformation regarding the availability of Carron Bathrooms products. Many of you will look online to purchase a Carron bath. However, due to a change in Carron's distribution arrangements, several online retailers continue to advertise Carron products for sale, even though they no longer stock our products.
If purchasing online is the only option, we suggest you have confirmation from the retailer that they have access to our products before ordering. It is also important to stress that Carron have not appointed any "official" online partners.
Our Find a Retailer function is the best way to source your Carron bath.
Find a Retailer
To be guaranteed you can buy the Carron bath you want, you can use our 'Find a Retailer function here. This will direct you to your local Carron retailer who will be delighted to support you.  
Environment Matters
We are in the process of reviewing our online strategy so that it is aligned to our environmental commitments. We are committed to minimising our impact on our environment by manufacturing first class products with 20-30 year warranties as well as ensuring that we don't send these products on unnecessary journeys. We want your bath to arrive to your house in the minimal number of miles.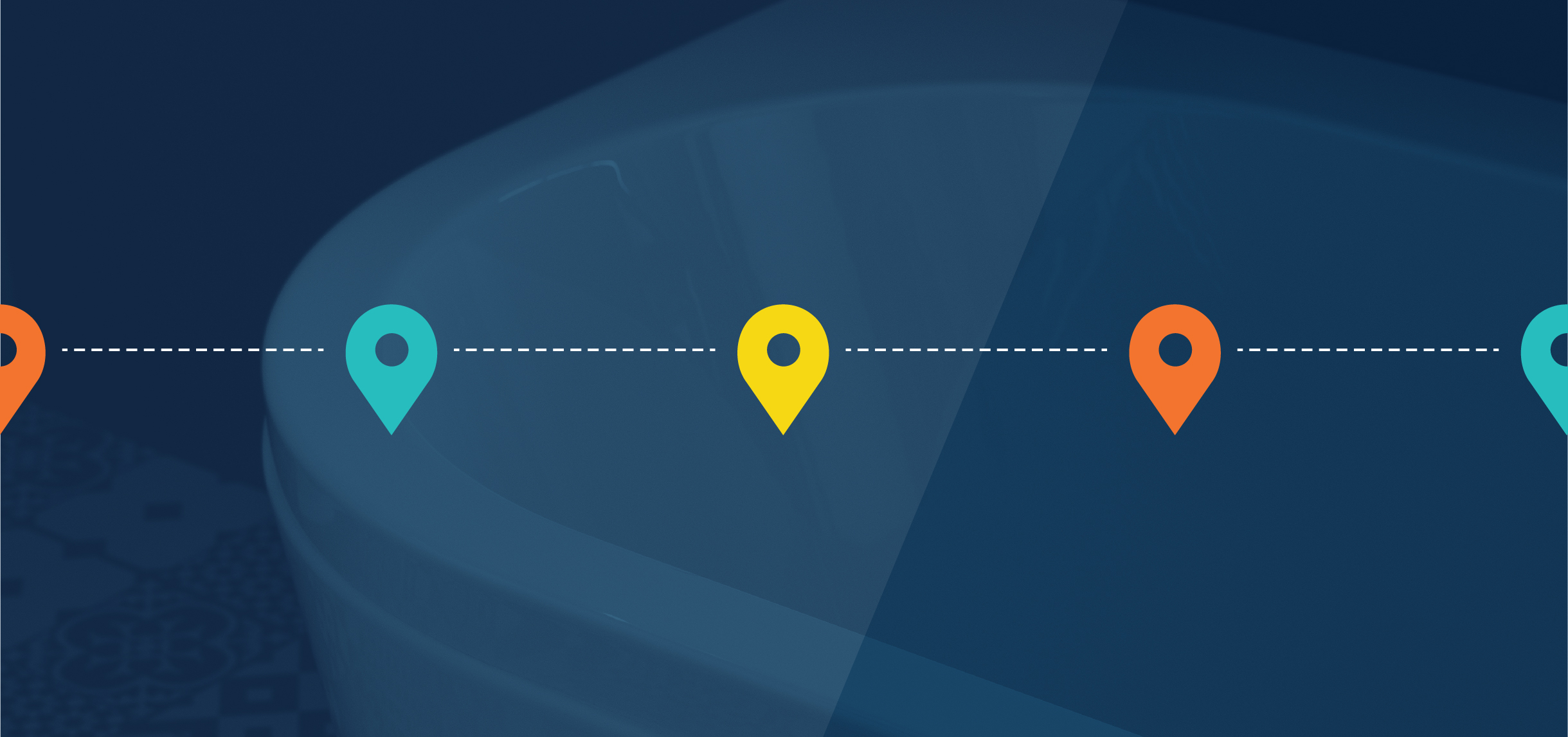 Despite the various challenges of the last year, we are delighted to confirm that we have high stock levels of our baths which are ready for dispatch to our retail network throughout the UK.
Our full range of products can be found here or if you have any feedback or questions, we would love to hear from you here.