Showerscreens
Showerscreens designed specifically for your chosen Carron bath greatly reduces the chance of leaks.
Designed and custom-manufactured to fit your Carron bath, perfectly.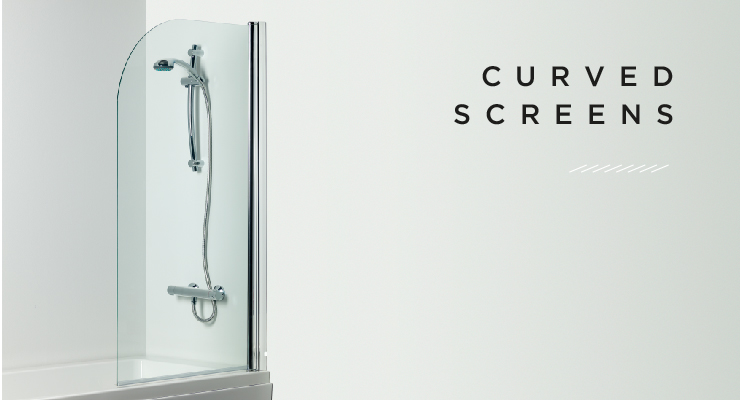 All Carron showerbaths have a custom designed screen available. The Quantum Showerbath has a unique screen option while the more traditional P-shaped showerbaths in the Carron range have the option of a curved screen or a fully enclosed wrap round screen which give definition to the shower area.
---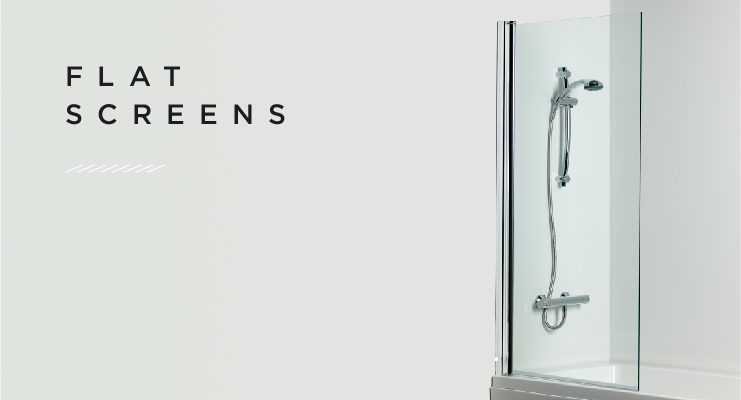 Standard flat screens come in two size and shape options, produced to match Carron's high standard of manufacturing.
---