Are you joining the Metallic Revolution? There have been many colours, which have come into their own this year. As we head towards our winter months, we at Carron Bathrooms, are drawing inspiration from the rising use of all things Metallic being used to draw warmth into any bathroom. 
Here are some ideas of how to introduce a metallic finish into your bathroom.
Accessories and metallic finishes
These offer the simplest way to incorporate this trend into your bathroom, adding the most delicate hint of warmth, and remaining stylish and on-trend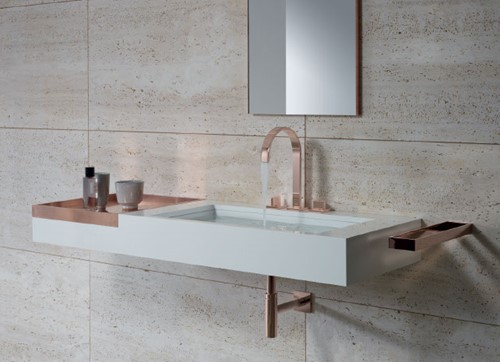 Baths and Panels
Here at Carron, we offer a wide selection of hand-finished panels, which can offer the warm metallic centerpiece for your bathroom, perfectly complimenting our unique Carronite baths.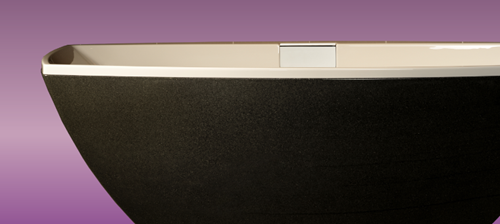 Exposed Pipe work
Exposing the pipework in your bathroom, offers a retro, industrial feel to the bathroom, and can present another real focal point to the room. Copper tends to offer the most striking results.