Carron have been making baths for over 100 years and specialising in acrylic tubs for the last 50. Our high-performance bath tubs, however, are just part of the story.
---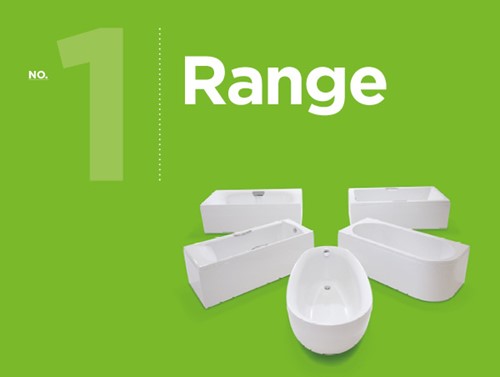 WITH OVER 140 BATHS IN THE CARRON RANGE, THERE'S A BATH FOR EVERY NEED.
At Carron we don't just create baths based on trends and styles. As our range expands based on industry feedback and demand, we create baths the trade needs. Be it the style, size or feature requirements, there's an ideal Carron bath for every customer.
---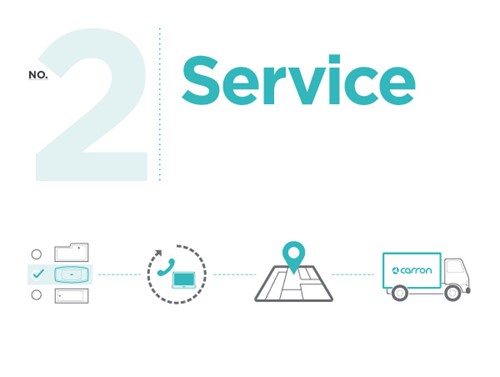 WE DON'T JUST DELIVER BATHS, WE DELIVER AN END-TO-END SERVICE.
Time is money so the less of it wasted the better. In-depth stock holding combined with our online 'Bath Finder' feature, distribution network and expert customer service means our baths can be ready for dispatch within 24 hours of ordering.
---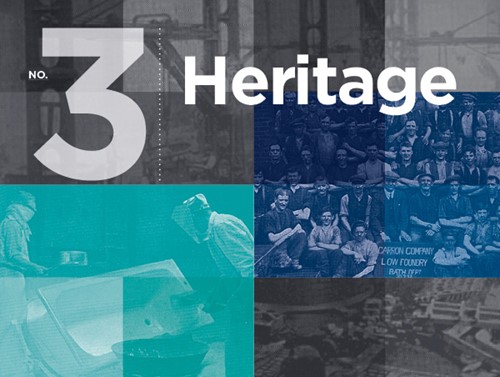 MANY COMPANIES CLAIM A SENSE OF HISTORY BUT FEW HAVE TIES GOING BACK TO THE INDUSTRIAL REVOLUTION.
It started with The Carron Company ironworks and continues today with Carron Bathrooms. A heritage unmatched in our industry and a reflection of our dedication to manufacturing for over 250 years. We're proud of our past and use our experience to continue pushing our products forward into the future.
---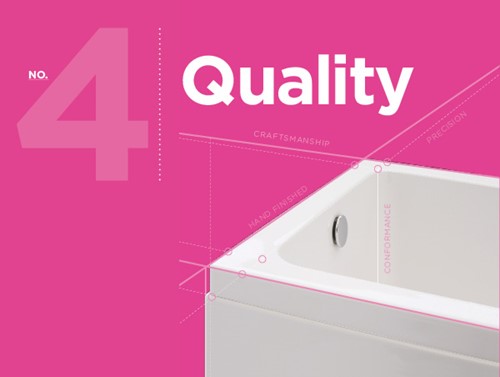 CONFORMANCE IS KEY TO ENSURE THE HIGHEST QUALITY PRODUCTS.
Every bath goes through our rigorous 8 stage manufacturing and inspection process. This guarantees our products are of the highest quality. Hand made, hand finished and finally, checked by hand. The reason plumbers and installers choose our products? So they can 'fit and forget'.
---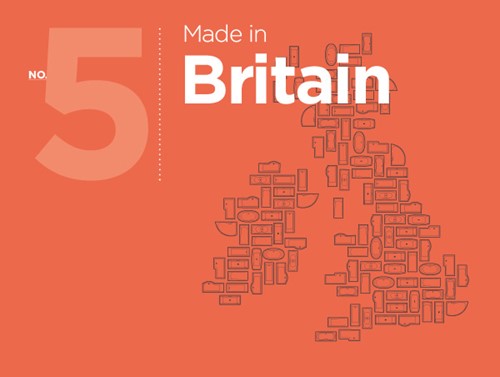 MANUFACTURING ISN'T JUST OUR BUSINESS, IT'S BEEN OUR PASSION FOR GENERATIONS.
At Carron, we believe that full control of our manufacturing processes is essential in delivering first class products. This has always been achieved at our home in Falkirk, Stirlingshire and we feel this ethos is reflected in the Made in Britain campaign. Our brand stands alongside the campaign's, ensuring every product is hand-made, here in Britain.
---
Need advice on the best bath for your space? Call 01324 638 407 or check out our entire range here: Carron Bath Finder