About Us
In 1759, the original Carron Company formed the now-famous ironworks on the banks of the River Carron. The company rode the wave of the Industrial Revolution and was famed for their short-barrelled naval cannons, Carronades, used by the Royal Navy up until the 1850s.

Since then, we have been at the forefront of modern bath design and as techniques change and new processes emerge, Carron Bathrooms can still be relied on to produce baths with skill and precision, never losing sight of what makes our baths great, craftsmanship.
All our baths go through an eight-stage process before leaving the factory floor. From moulding to packaging, every stage is monitored and finished by hand. This leaves us so confident in our products that we offer a minimum 20-year guarantee on every Carron bath.
Our continued investment in technology has allowed Carron Bathrooms to push the boundaries of design but our strongest asset is our people.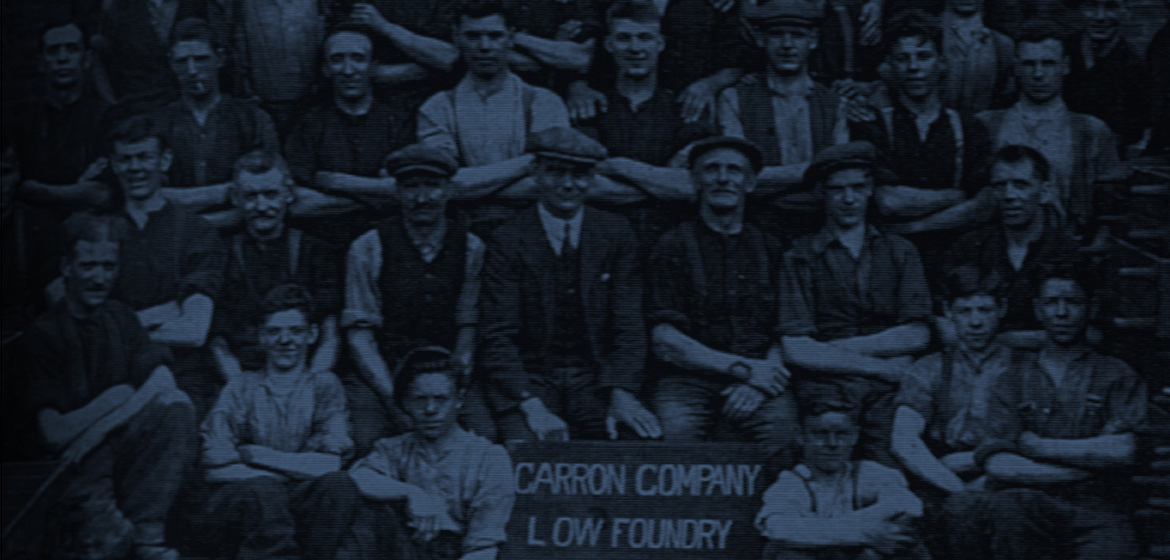 The Name for Baths
As times changed the Carron Company moved into the production of everyday products ranging from stoves and engines to letterboxes and the famous red phone boxes still to be found throughout the country today.
Before long, the Carron Company began to manufacture sinks and baths but as the market changed and the original Carron Company came to a close, Carron Bathrooms took over and continued the manufacturing of baths on the same site the original company started over 250 years ago.