Colourmatch
Colour that's as unique as you are
Modern life is full of colour and the bathroom is no different. With a return to the use of bold, saturated colours, Carron's ColourMatch concept is our solution to an ever changing design environment.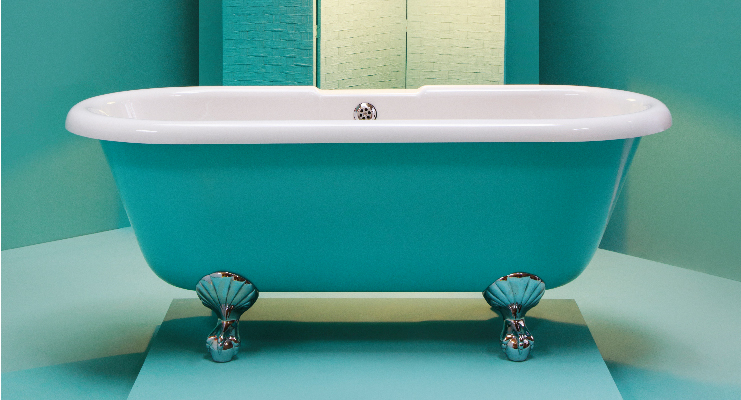 Freestanding BathsThis design solution adapts to the changing world of design. The client can choose the colour of their freestanding base, with a system so flexible, it can be matched to a paint swatch.
---
Colourmatch Infinity Base Our unique Infinity Base is designed to turn our most popular 1700x750 double ended models into a freestanding bath. Bringing together the flexibility of our standard rectangular range, the luxury of a freestanding bath and the added style statement of ColourMatch, all in one.